Automatic non-custodial cryptocurrency exchanger ALFAcashier has announced a major rebranding for the last years to alfa.cash.
The new alfa.cash focuses on crypto-crypto exchanges only and offers global trading of a variety of digital assets via web and mobile platforms.
What's new?
Redesign
A full redesign of the website's main page
The rebranding includes a full redesign of the website's main page:

The new name is more convenient and easier to type in your browser address bar and the old address still works and is being redirected to the new one https://www.alfa.cash
New vivid Alfacash's logo is an important part of the rebranding.
The logo represents our company in a fresh view and it is an integral part of our brand.
The new Alfacash bright symbol we're proposing means sending and receiving cryptoсurrency, constant development and aspiration to move forward.
New graphics and other visual communications
that utilize simple graphics for easy and convenient using experience.

New look of the currency rates block: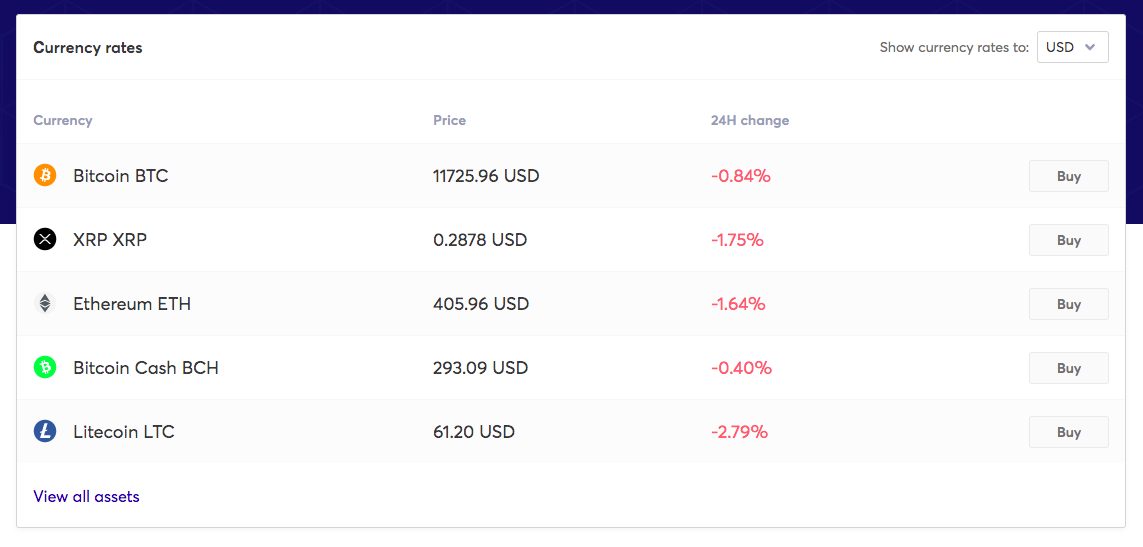 Alfacash provides instant conversion of a wide range of cryptocurrencies with the highest level of consumer protection and efficiency.
New BLOG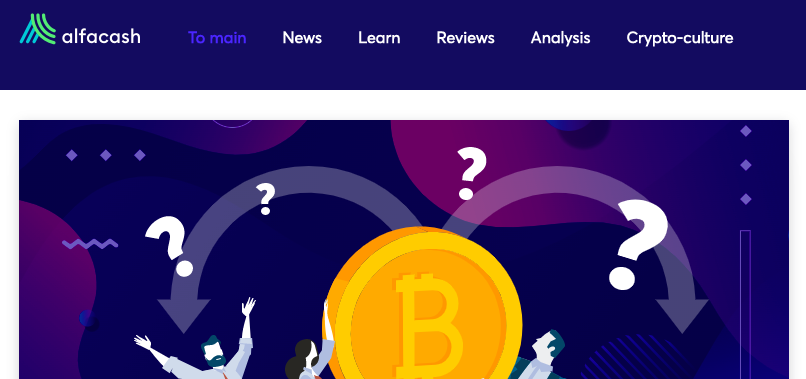 We are glad to present our new BLOG!
The blog idea has been in the works for quite some time and we've finally decided to implement it.
Here you'll find:
News
Cryptocurrency learning
Cryptocurrency reviews
Technical analysis
Other unique articles to the ever-growing cryptocurrency community
Subscribe and get notified about new discounts, cryptocurrency news and more!
► https://blog.alfa.cash/
We'd love to hear your feedback about our updates, what you liked and what you didn't like, please submit your feedback here!
Always at your service,
Alfacash team.