You have created order and don't know how to cancel it? Your order status 'New' or 'Pending' and you want to cancel? It's very simple, and now we'll show you how to do it.
This feature is helpful on certain directions where limits are working.
Now you can immediately cancel new/pending order and re-create new order with needed amount.
Now you can cancel your new orders from:
In order e-mail there is a link to cancel your order:

​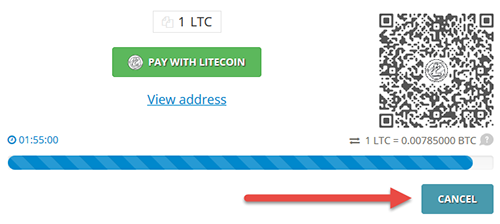 ​
On orders page in your account (only for registered users):

​
If you have any problems, please feel free to send them to our Customer Support Service.
We hope you find our new service easy and convenient to use.
Regards, Alfacash team.